COUNSELING AND PLAY THERAPY FOR CHILDREN AND FAMILIES
Restoration House provides children and families with restorative care through individual and family counseling, education, and support. We work with children, teens, and family units with a focus on play-based and attachment therapy to offer restoration for the family while addressing mental health issues.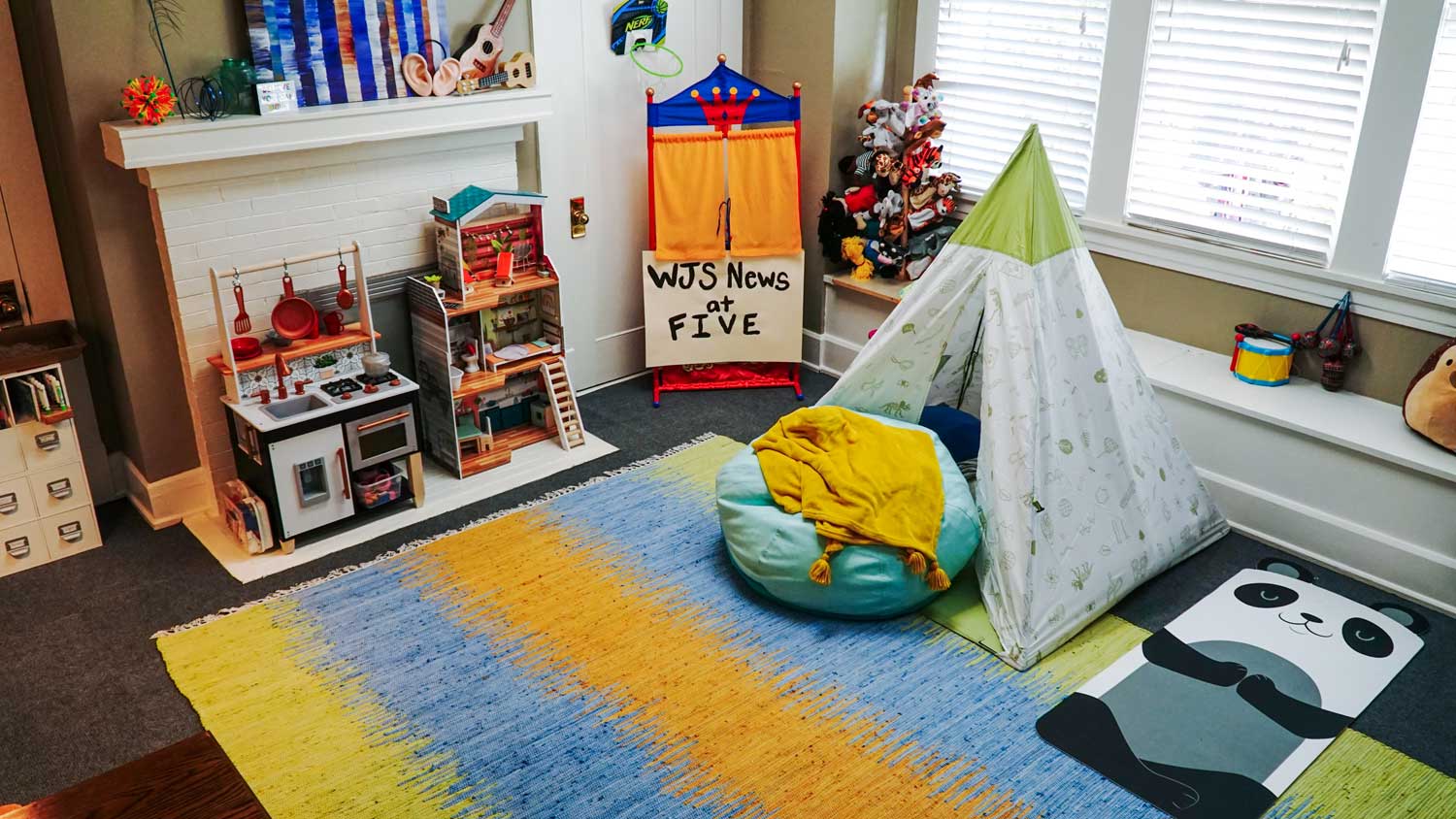 ABOUT US
We provide quality mental health counseling based in attachment theory to meet the needs of children and families through play-based strategies and evidence-based models such as CBT Play Therapy, TraumaPlay™, Trust Based Relational Intervention™, Theraplay™ and others. Treatment plans and length of interventions are prescribed on an individual basis.
We assist children ages 18 years and under, couples seeking marriage counseling to address issues impacting the family, and parents seeking parental coaching. In addition, we assist families welcoming home children through domestic and international adoption with a focus on attachment and trauma-based play therapy.
Restoration House addresses trauma, behavioral concerns, attachment issues, children with problematic sexual behaviors, anxiety, and marriage concerns and parenting dynamic issues that negatively affect individual and family health.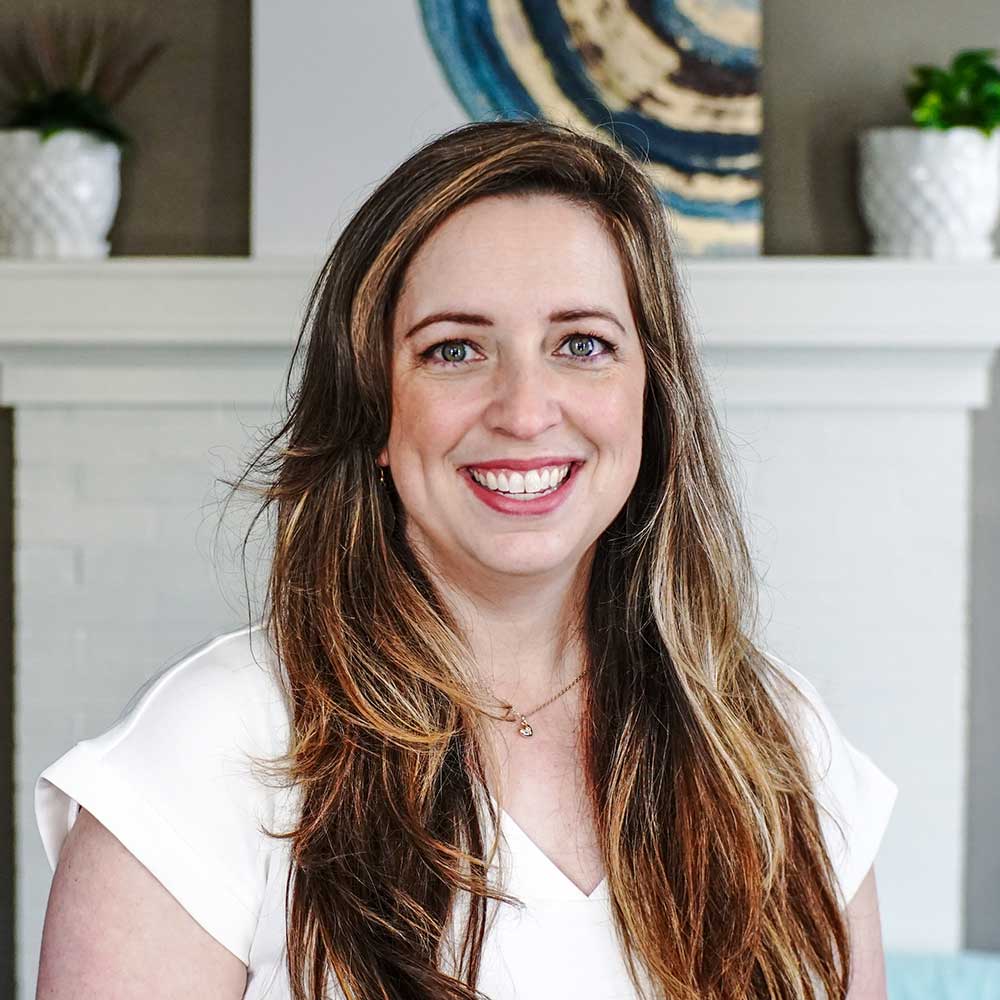 Jennifer Sheridan, LCSW, RPT